Ethical Leather Goods Handcrafted in Guatemala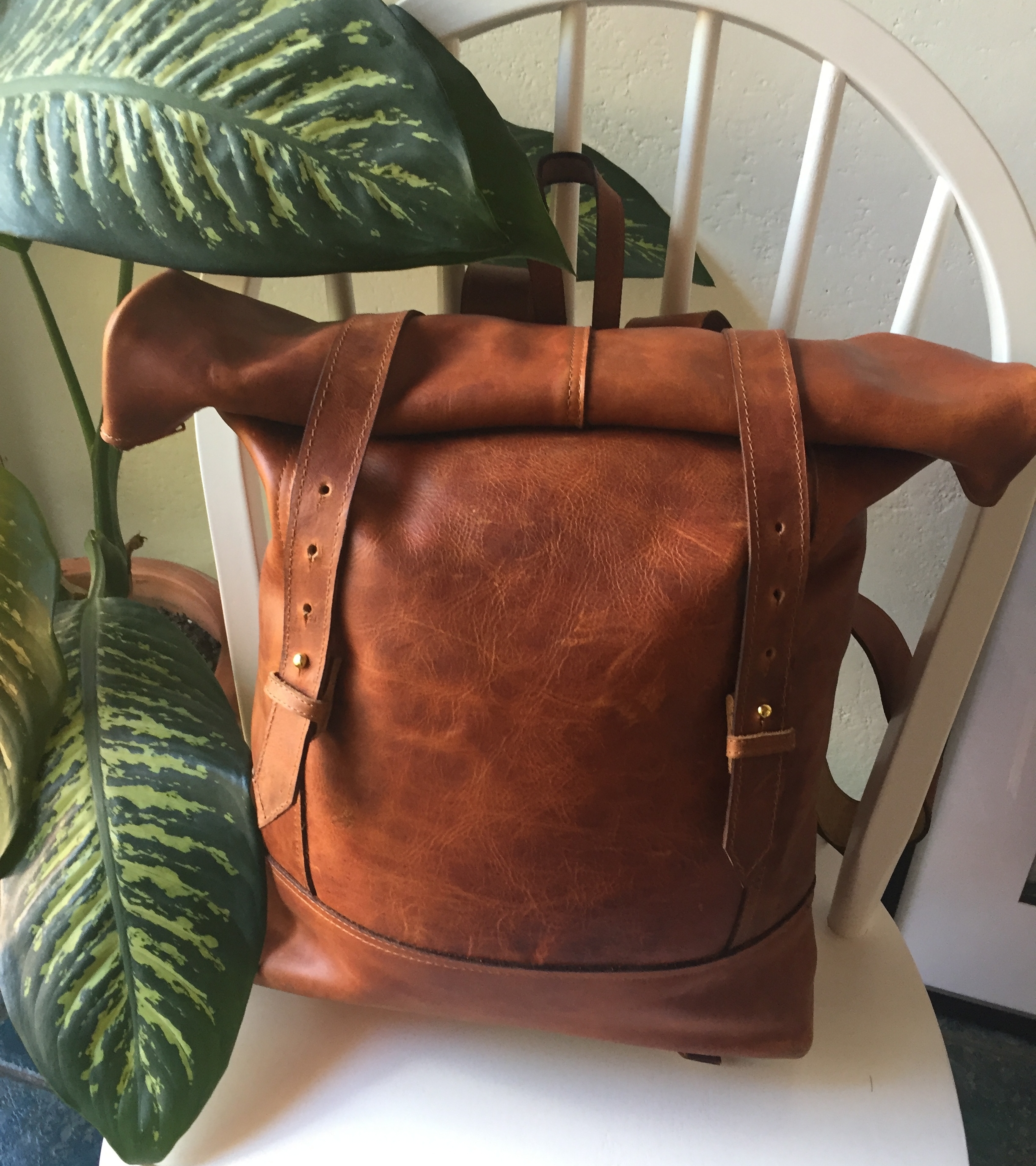 Ethical leather goods brand that inspire elegance, care, & beauty, while giving back to local artisans and the environment. Proudly made in Guatemala.
K MARINA SUPPORTS LOCAL, FAIR-TRADE CRAFTS. WITH EACH PURCHASE WE ALLOCATE 10% OF OUR PROFITS TO FUND MICRO LOANS FOR LOCAL ARTISANS TO EXPAND THEIR PERSONAL TRADE AND WORKSHOP, AS WELL AS PROVIDE THE TOOLS THEY NEED TO EXPAND THEIR BUSINESS AND START SELLING THEIR OWN DESIGNS IN THE GLOBAL MARKET.
K Marina Designs is a socially-conscious business founded and directed by Kendra McLaughlin. K Marina Designs prides itself in being fair trade, handmade, ethically sourced, using up-cycled and hand-woven textiles whenever possible, supporting indigenous women's textile co-ops, and featuring locally-sourced leather. K Marina Designs products are each uniquely made with care and love, providing quality goods that only get better with time.
Your purchase helps small-scale entrepreneurs develop their business tools and provides micro loans, which allow them to acquire equipment and resources necessary to expand their trade. K Marina Designs also works to connect these artisans with the global market, therefore helping to increase the value for traditional artisanal practices that are disappearing.